Architectural Planning Drawings For Planning Permission.
What are Planning Drawings?
Planning drawings are the architectural drawings that must be submitted as part of any planning application.They are drawings for planning purposes only, and require manipulation when you come to the building stage.
Our speciality at Drawing and Planning is creating clear, precise and conclusive Architectural Planning Drawings at a Low Cost. Our drawings can be used as part of a planning application with your local council and then, after minor manipulation, by your chosen contractor.
Bharya DBC Ltd Architectural Design team use the Latest Computer Aided Design (CAD) Software to provide you with the required Accurate Scaled Drawings for the complete range of building projects.
After your Free Initial Survey, our architectural designers will create a set of drawings from our survey sketches or your sketches and photos. These first set of drawings will be emailed to you for your approval.
The next stage is to create the proposed full set of designs, before finally submitting your application.
Our Architectural design service ensures that our designers are constantly in touch with you throughout the process and your changes can be easily implemented into the design.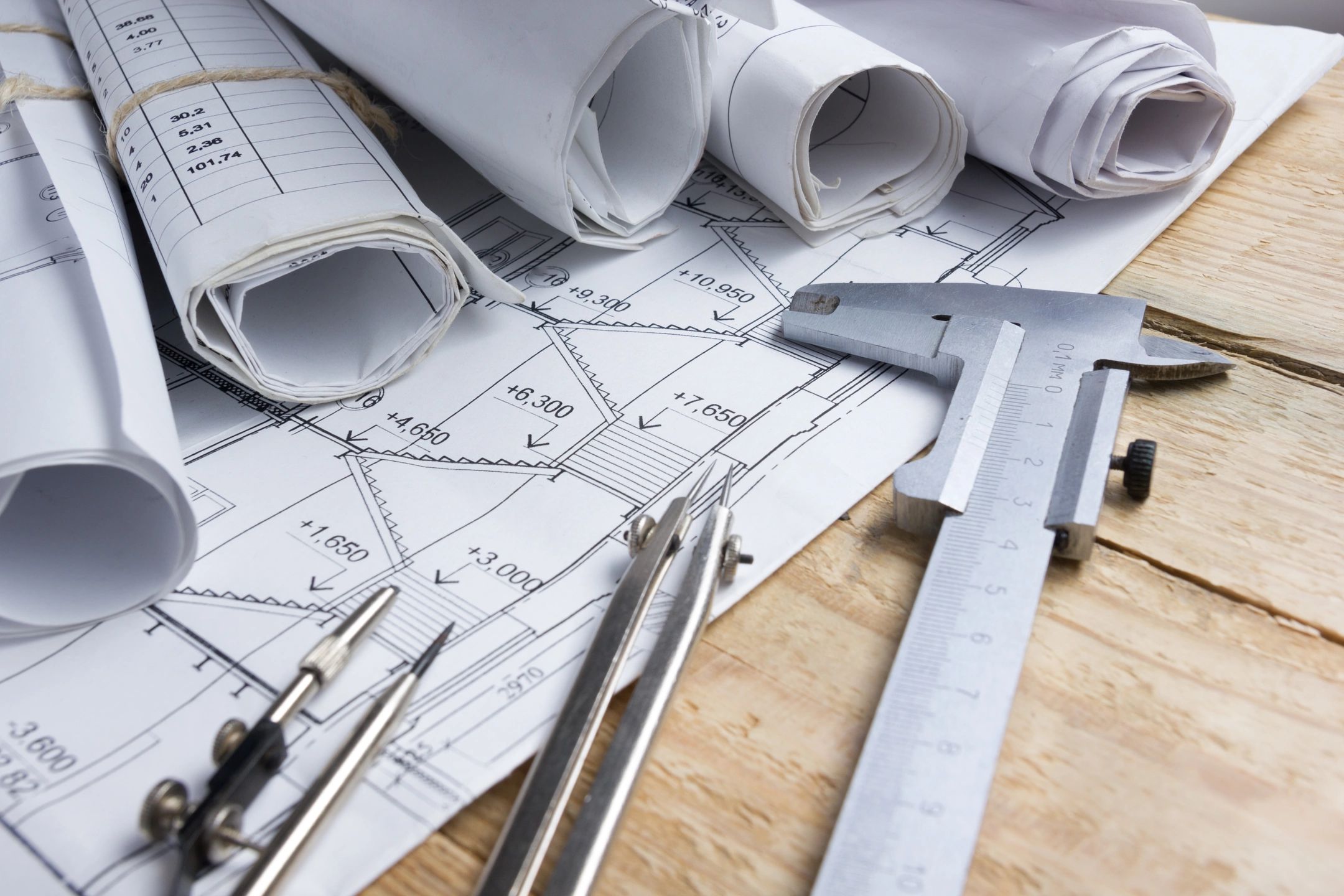 Free Initial Consultation
Please do not hesitate to EMAIL US on :
info@bharya.co.uk
ds@bharya.co.uk
or CALL US with your enquiry on:
Tel: 0121 293 7881 (Office)
Mob: 0796 806 4413 (Mr. Daljit S. Bharya)
For your complete Architectural Design & Build Solution.